I am actually finding just the opposite for myself. Being out of work for over a year and a half (except for part-time fill-in-the-gap stuff) has allowed me to take a look at who I am. I came up with three C's: Creative, Confident, and Careful.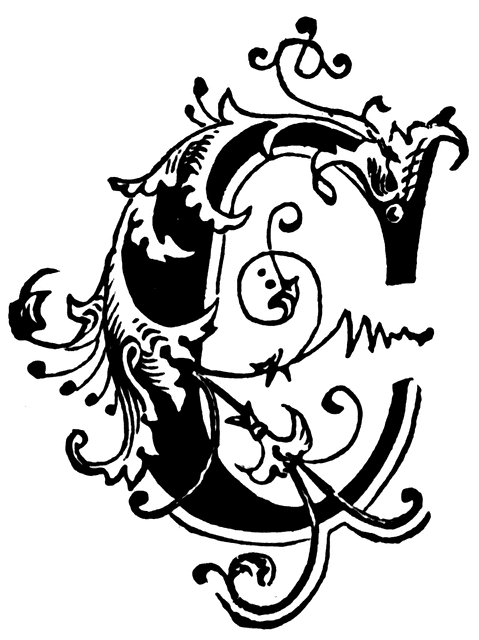 The creative aspect I think I always had- even as a child. I have been very blessed with artistic and musical talent which lets me see or hear what a finished project could be like. This ability has served me quite well in my craft work, and in my ministry work on the music team at my church. It also translates well to employment, as I am able to visualize a desired end result for a work project.
Confidence is a character trait which I have had to develop within myself. I did not possess in my earlier years the sureness I do now in my own abilities to get going on a project. So many things just sat unattempted (craft projects, book reports) because I was afraid to start. Just gaining life experience has produced a better understanding of what I can do now and knowing the reality that the world does not end if a wrong step is made. I think confidence also means an awareness of my own limitations and not being shy about looking for help when it is needed.
Carefulness means that I'm not just going to blindly jump off the edge. Wrong steps may be made, but I do my research, and I work with diligence so mistakes are rare. It is always easier to do something right the first time than to have to go back and fix errors. This is true in crochet projects and life.
So, can I 'sell' myself on interviews with this awareness of who I am? Just because this hasn't worked yet doesn't mean it was a waste of time. It is the employers' loss!
Please visit the
NEW HOME
of my blog and website!